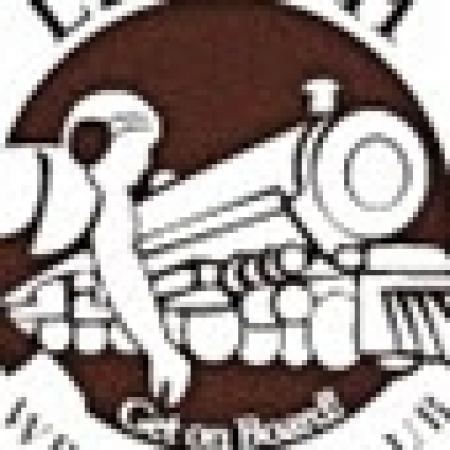 The first Coach's Luncheon for the 2022-2023 season will be held on Wednesday, November 9, 2022 at 12 noon at Copperhead Grill (378 location).
Coach Pat Santoro will preview the upcoming home dual against Oklahoma State and take your questions.
Please RSVP to LehighUniversityWrestlingClub@gmail.com to let us know you will attend, so that we can gauge headcount.
See you there!