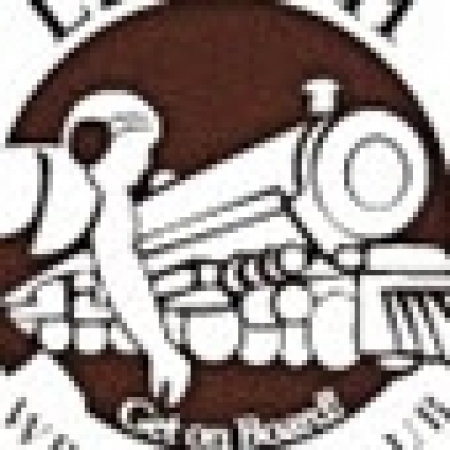 This event has passed.

Event Starts: Jan 05, 2022, 12:00 pm
Event Ends: Jan 05, 2022, 1:00 pm

Price:

Event Location: Copperhead Grille (Center Valley location)
Address: 5737 Route 378, Bethlehem, 18015
Contact Name: Craig Franklin
Contact Phone: 703-304-0775
Join us as Wrestling Coach Pat Santoro previews upcoming dual meets and discusses other team topics. Order off the menu at Copperhead Grille's Center Valley location (5737 Route 378, Bethlehem, PA 18015). Their event space has been reserved.
Please RSVP by Monday, January 3rd to confirm headcount - send email to lehighuniversitywrestlingclub@gmail.com.