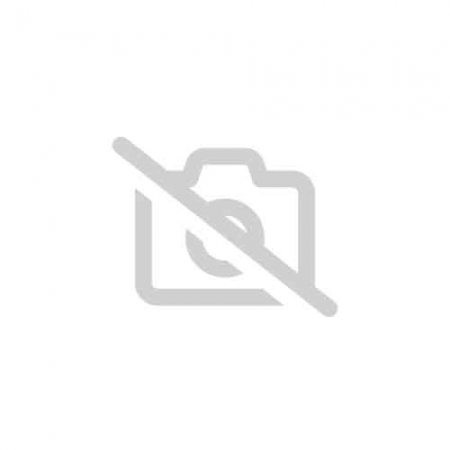 The NCAA has just announced that there will be no fans allowed inside the wrestling venue for the NCAA tournament. In light of this announcement, we strongly recommend that you cancel your room reservations ASAP!
If you need to cancel your room reservation at the Embassy Suites/Downtown Minneapolis, you should call the hotel directly at 612-351-2554. The cancellation policy is 48 hours prior to your arrival time so dont' delay. We suggest that if you are arriving on Wednesday and need to cancel, you should call prior to 12N on Monday. Please do NOT call the club folks to cancel, call the hotel directly.
We have no information at this time on how ticket refunds and the NCAA dinner refunds and all will be handled. As soon as we have any information we will forward to you immediately. Also remember to check on your flight and/or travel arrangements in addition to your hotel reservations.
Please see this NEWS RELEASE for more information.