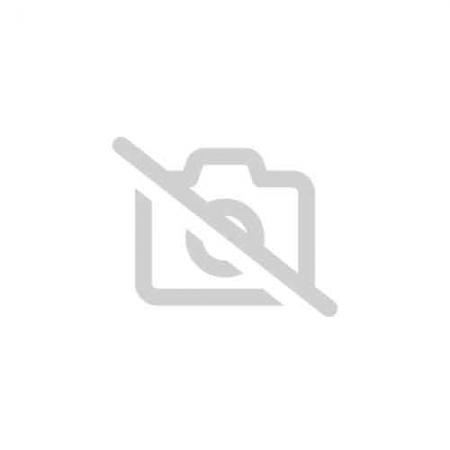 If you need to cancel your room reservation at the Embassy Suites/Downtown Minneapolis for ANY reason, you should call the hotel directly at 612-351-2554. The cancellation policy is 48 hours prior to your arrival time. We suggest that if you are arriving on Wednesday and need to cancel, you should call prior to 12N on Monday. Please do NOT call the club folks to cancel, call the hotel directly.
If you choose to cancel, please
email
Bobbi directly at
djdeangelo@msn.com
to let her know you have done so.