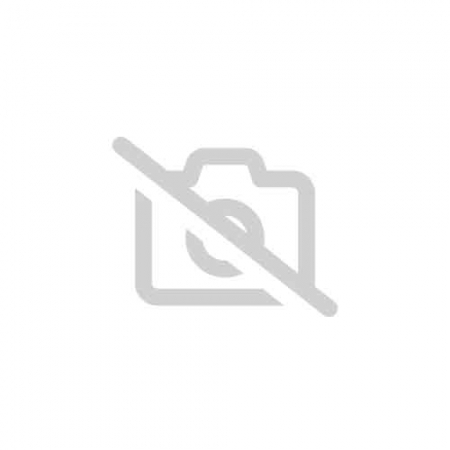 This event has passed.

Event Starts: Mar 21, 2020, 2:30 pm
Event Ends: Mar 21, 2020, 4:30 pm

Price: $55.00 pp

Event Location: Embassy Suites / Minneapolis
Address: 12 South 6th Street, Minneapolis, 55402
Contact Name: Bobbi DeAngelo
Contact Email: djdeangelo@msn.com
Contact Phone: 610-462-5558
Today is the last day to sign up for the NCAA dinner. If anyone wants to attend and has not signed up, call Bobbi DeAngelo at 610-462-5558 asap.
NCAA DINNER - 2:30 to 5:30 (Before the finals)
Saturday, March 21, 2020 at the Embassy Suites, Downtown Minneapolis, 12 South 6th Street, Minneapolis, MN 55402
$55.00 with a cash bar / See the Flyer "NCAA Dinner Reservations" in the upper left hand corner