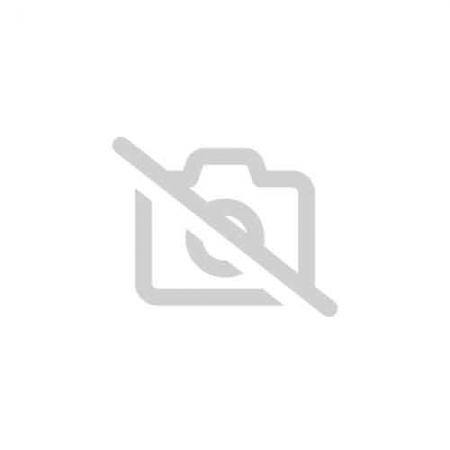 All memberships received through October 1st have been processed and the membership cards are being mailed. All of the cards should be mailed by the end of next week.
If you were previously a club member but have not yet renewed for the 2019-2020 season, we definitely would like to have you to continue your membership and encourage you to renew. If you no longer have the membership form sent to you, you can easily renew on this webstie, at lehighwrestling.com . Just hit the "Join" button and follow the prompts.
When you receive your new membership card you will note that we now have nine local businesses sponsoring the club with discounts. Also remember that this year's wrestling starts on October 24th with the inter-squad match in Grace Hall at 7:00PM.
Sincerely,
Steve Ogaard, Membership Chairman
1019 Stone Stack Drive
Bethlehem, PA 18015
732-673-5709